BeonCloud | Your Trusted Technology Partner
BeonCloud is a dynamic and forward-thinking technology company dedicated to providing a comprehensive suite of services tailored to the unique needs of your business.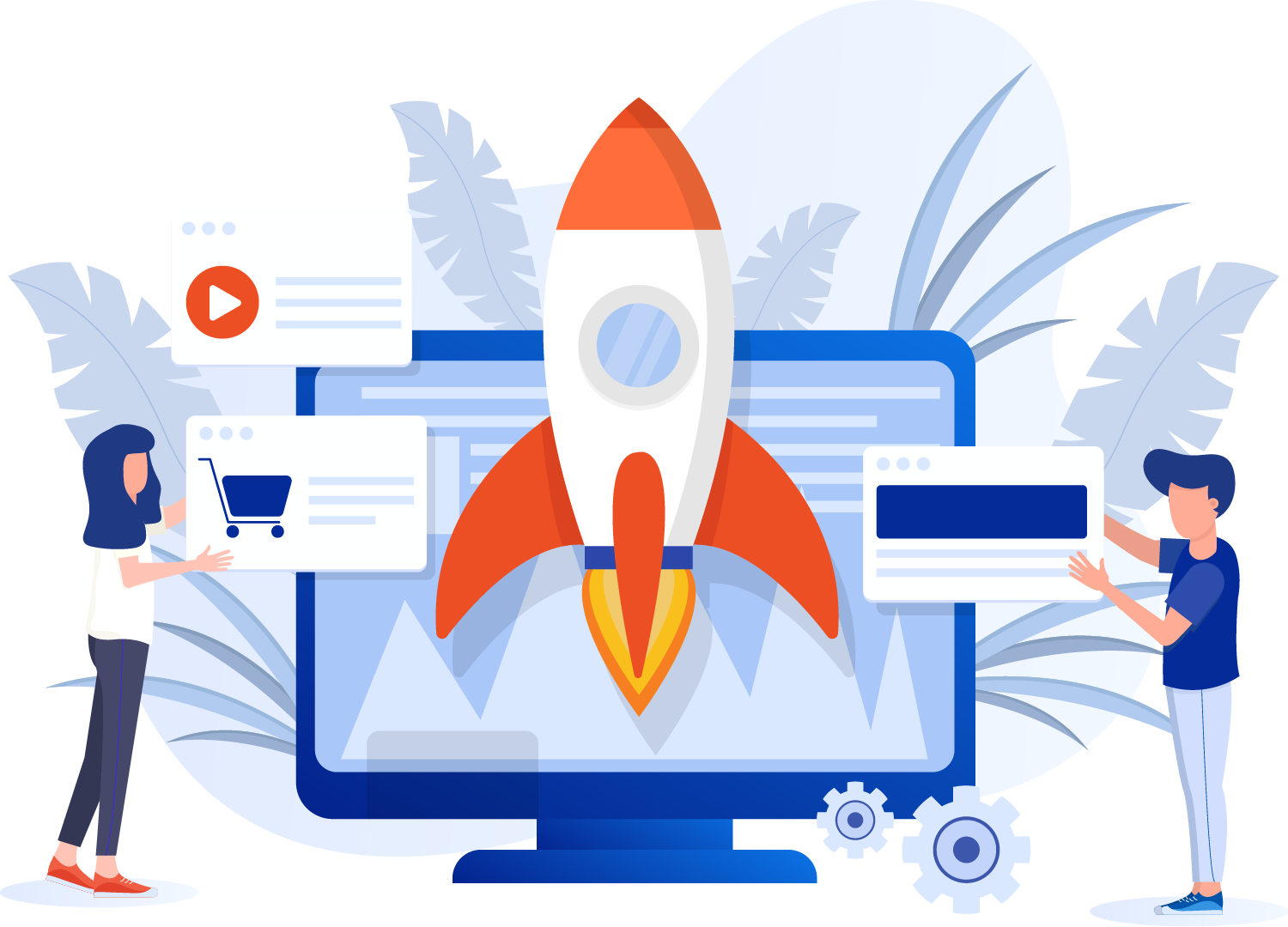 Cloud Computing Services
Harness the power of the cloud with our comprehensive cloud computing solutions. We assist clients in migrating to, managing, and optimizing cloud platforms, aligning their businesses with the digital future.
Infrastructure Monitoring
Implement monitoring solutions to continuously track the health and performance of servers, networks, and cloud environments.
DevOps and CI/CD Pipelines
Implement Continuous Integration (CI) and Continuous Deployment (CD) pipelines to automate software development, testing, and deployment processes.
Networking Edge Solutions
Configure and manage network devices, routers, switches, and firewalls to ensure secure and efficient data flow. Implement edge computing solutions to optimize network performance and enhance security.
Cybersecurity and Compliance
Protect your business with our cybersecurity services, including threat detection, compliance audits, and security awareness training
Tracking Systems
Design and build real-time tracking solutions that enable the monitoring of assets, vehicles, or shipments by GPS and Internet of Things (IoT) technologies.
Custom Software Development
We craft software that perfectly aligns with your unique business needs. We ensures efficiency, scalability, and a competitive edge. Let us transform your ideas into seamless, user-friendly software that drives success.
Security Information and Event Management (SIEM)
Set up SIEM systems to monitor and analyze security events and ensure compliance.
Managed Services
Deliver end-to-end managed IT services to ensure the seamless operation of your systems and networks, allowing you to focus on your core business objectives.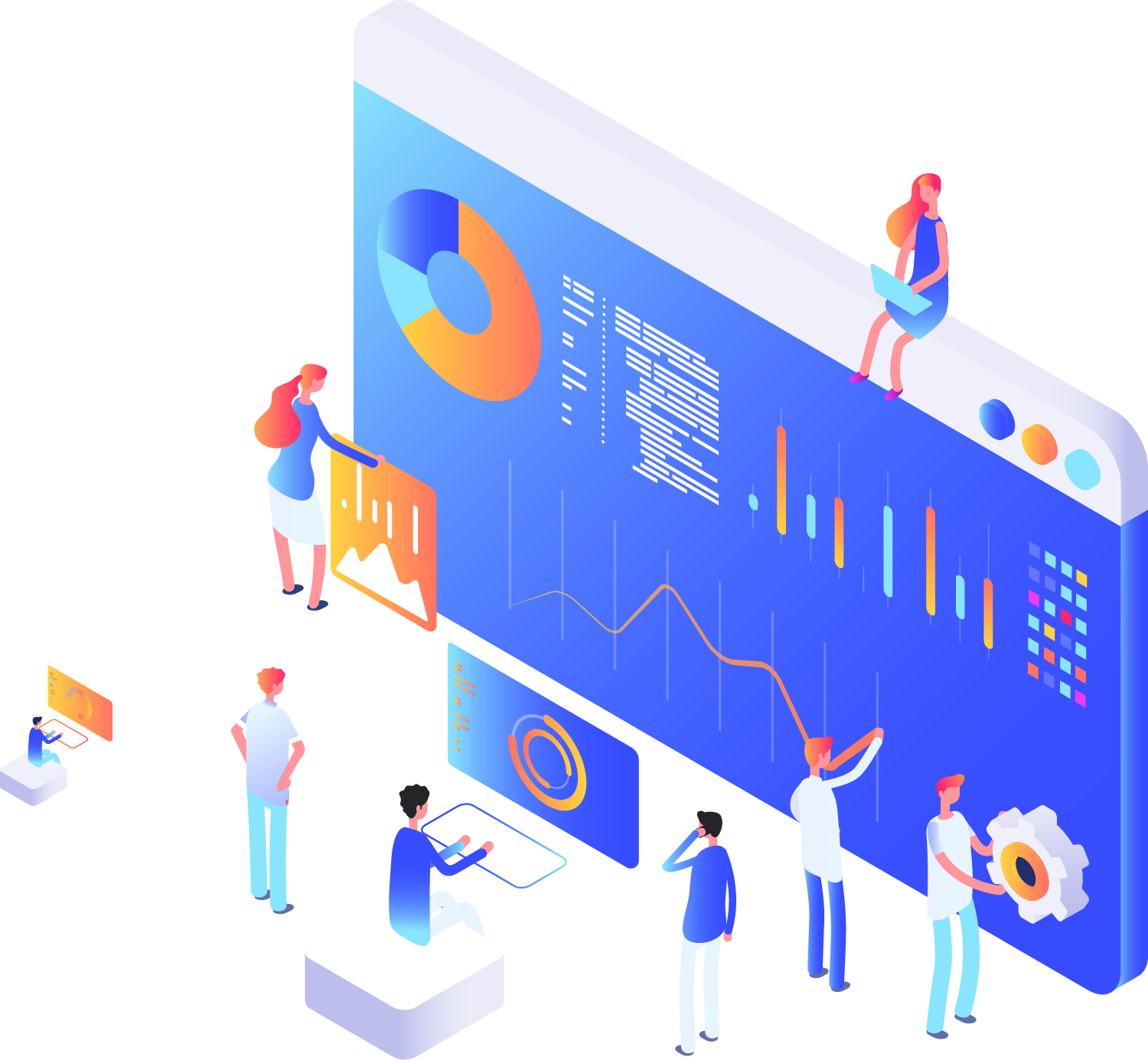 Our Mission

To be the driving force behind the technological transformation, empowering businesses with innovative solutions and unwavering commitment to excellence. provide secure end-to-end cloud and dig- ital transformation solutions for organizations in the MENA region as their go-to Cloud partner who is trusted to deliver superior quality, on-time delivery and unparalleled operational efficiency.
Our vision

At BeonCloud, our mission is to empower businesses with cutting-edge technology solutions that drive growth, enhance efficiency, and secure the digital future. We achieve this by offering a comprehensive suite of services, from managed IT and technical solutions to cloud computing, cybersecurity, and more. With a local understanding of the business landscape and a global vision for technology, we tailor our services to meet unique needs, all while promoting sustainability and eco-friendly practices. We are committed to building lasting partnerships, fostering innovation, and delivering results that propel our clients' success in the digital age.
Working Process
Our Working Process - How We Work For Our Customers
Free Consultation & Needs Assessment
We start by listening to your unique business challenges and goals. Our experts conduct a thorough consultation to understand your specific needs and requirements. We believe that a deep understanding of your objectives is the foundation of a successful partnership.
Implementation & Execution
With a well-defined plan in place, we roll up our sleeves and put our solutions into action. Our dedicated team works diligently to implement and execute your project. We focus on efficiency, precision, and timely delivery, ensuring that your business experiences minimal disruptions.
Tailored Solutions Design
Leveraging our extensive expertise and local insights, we design custom solutions that are tailored to address your precise challenges. Whether it's optimizing your IT infrastructure, enhancing cybersecurity, or creating bespoke software, our solutions are crafted to meet your objectives.
Ongoing Support & Growth
We provide continuous support and maintenance to ensure the sustained success of your technology solutions. We're here to address any issues, make enhancements, and help your business grow in the ever-evolving digital landscape.
Why Us ?
Why Choose Us: Your Trusted Technology Partner
Listening to Your Needs: We start by listening to your challenges and goals. Your insights guide our solutions, ensuring that they are aligned with your unique requirements.
End-to-End Solutions: From managed IT services and technical solutions to cloud computing, cybersecurity, and more, our comprehensive service portfolio covers a wide spectrum of technology needs.
Results-Oriented: Our focus is on delivering tangible results and measurable outcomes that propel your business into the digital age.
Innovation: We are committed to driving innovation and excellence in every project we undertake. Our team leverages cutting-edge technologies and best practices to deliver high-quality solutions.At beon.cloud, we understand that choosing the right technology partner is a critical decision for your business.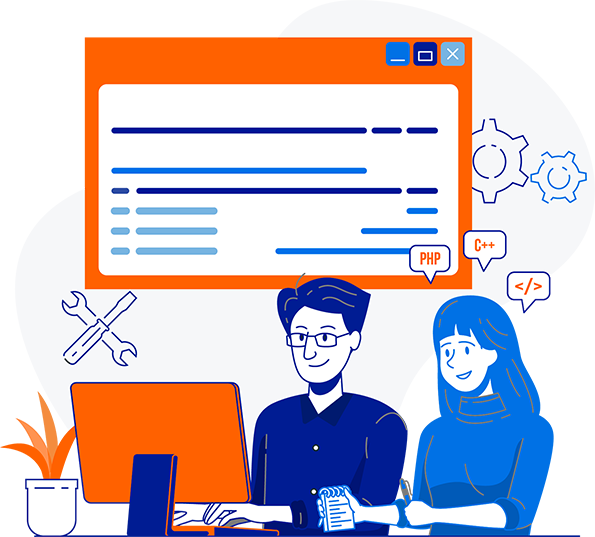 Let's Talk
Speak With Expert Engineers.
Phone:
UAE: +971562005520
KSA: +966545119929
Address:
UAE: Studio City, Dubai, UAE
KSA: Olaya, RIyadh, KSA
Get In Touch
Fill The Form Below