A Cloud of Services
We provide a broad portfolio of information technology solutions and services that are specially tailored to address the challenges of each of our clients' businesses and answer for their digitalization and process automation.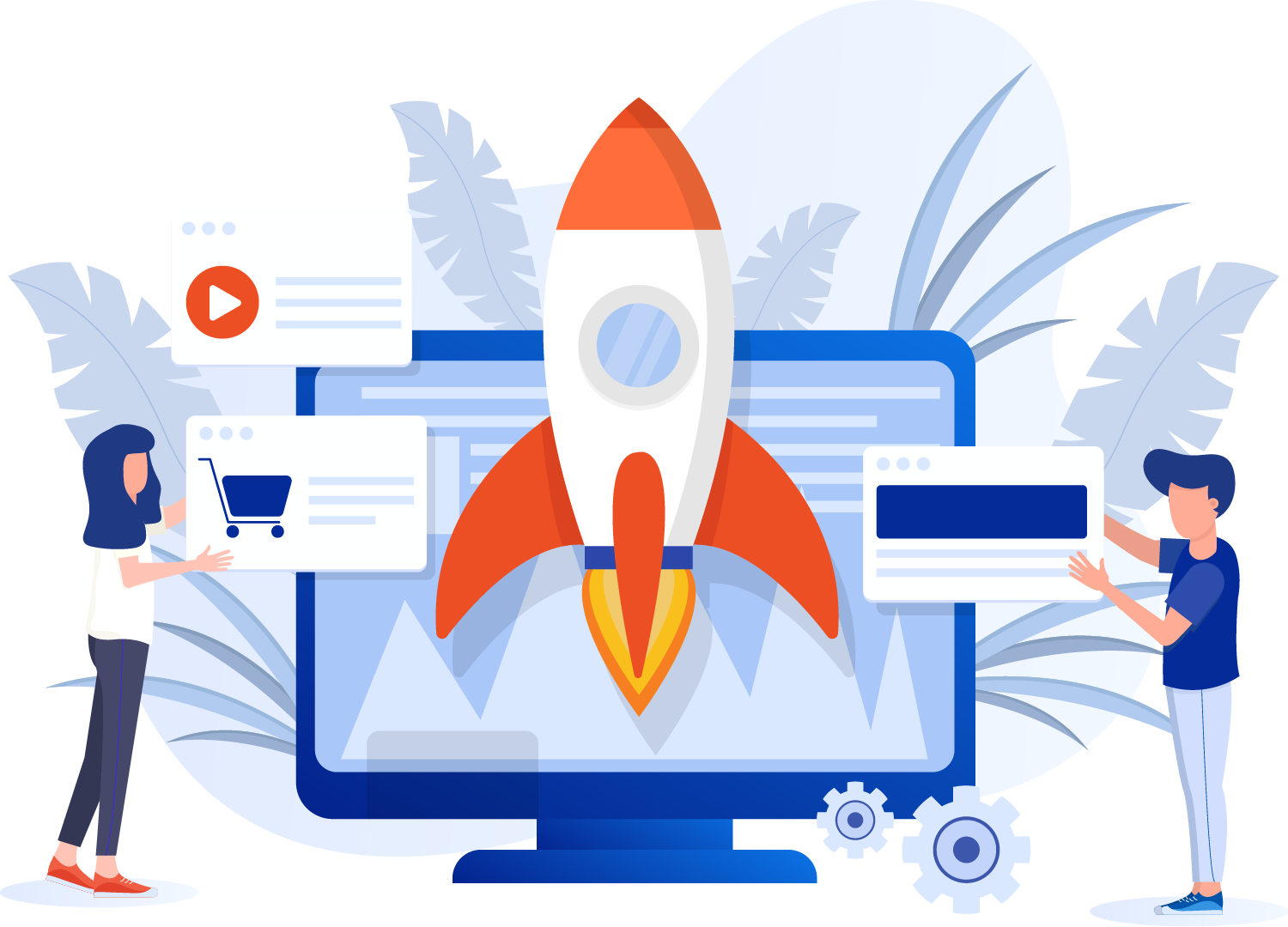 IT Consultation
Implement IT strategies and solutions to achieve business-IT alignment, and drive max value from the current IT initiatives.
Backup & Restore Solutions
Using tools and technology that allow you to make periodic copies of data usually to off-site storage and if required use these copies to recover the data in its original form
Clould & DevOps
Provide DevOps as a managed service to development teams and businesses who run or want to run applications in the cloud. ​
Software-as-a-Service (SaaS)
With the Software-as-a-Service (SaaS) model, businesses can consume applications that are hosted online, enabling them to lower their costs by paying only for what they use
Mobile Applications Development
Helps companies build and scale mobile app solutions through process transformation and design to succeed in today's digital economy
E-commerce Solutions
Providing services that help a company conduct business electronically and allowing the traditional business to design, create, and operate World Wide Web sites.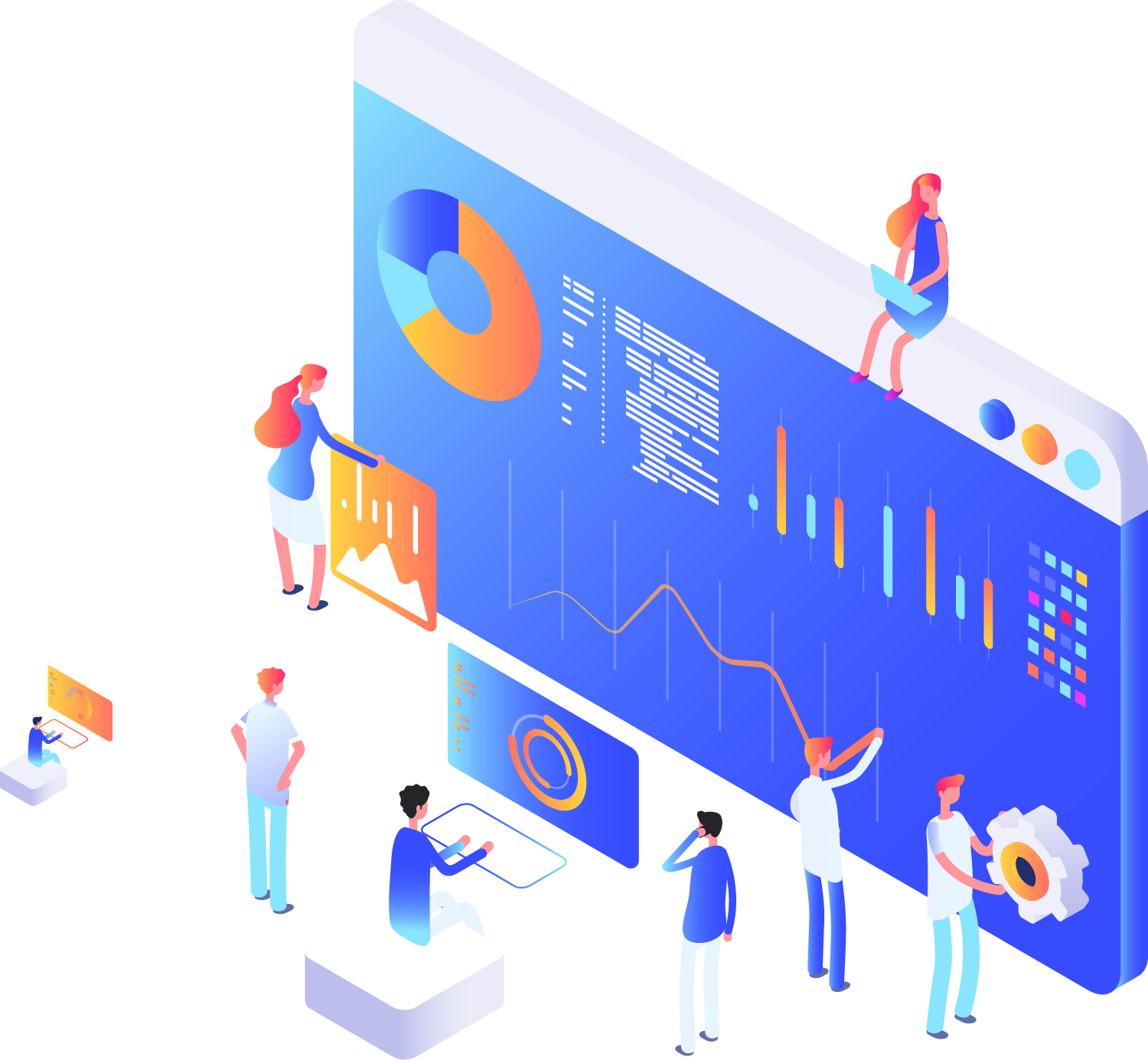 Our Mission
To provide secure end-to-end cloud and dig- ital transformation solutions for organizations in the MENA region as their go-to Cloud partner who is trusted to deliver superior quality, on-time delivery and unparalleled operational efficiency.
Our vision
To be the premiere Cloud Services Provider and leading digital business transformer in the MENA region contributing to bringing out the true potential of technological innovation for the world to thrive, advance and evolve for the better.
Working Process
Our Working Process - How We Work For Our Customers
Free Assessment
Request a free assessment Lets assess your current environment
Choosing your plan
Choose a plan which is more appropriate with your needs
Defining your goals
We will be assisting you to create your goals
Let's Start
Prioritise your tasks and we will begin working on them
Why Choose Us
We Create Result-Oriented Dynamic Applications
Providing IT services and solutions professionally.
Expertise with solutions architecture, execution and ongoing management.
Flexible, technology agnostic approach to designing solutions that best meet client needs.
Ability to comprehensively review and understand business requirements, technology constraints, compliance and regulatory issues through senior partner-level involvement.
We offer a full spectrum of digital transformation and cloud services and solutions that address diverse organizations' requirements across different industries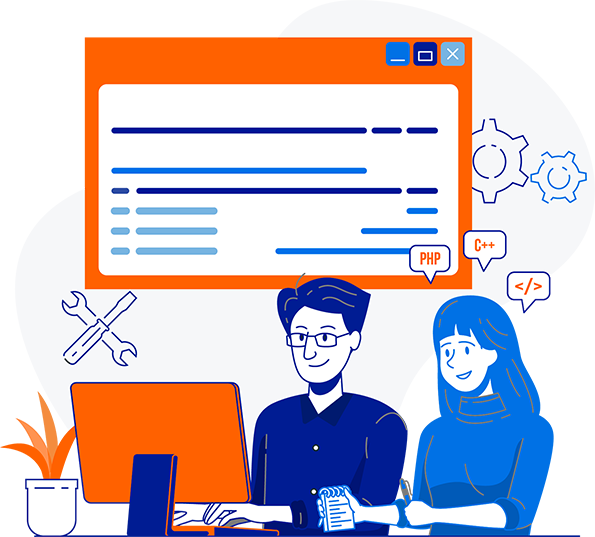 Let's Talk
Speak With Expert Engineers.
Phone:
UAE: +971562005520
KSA: +966545119929
Address:
UAE: Studio City, Dubai, UAE
KSA: Olaya, RIyadh, KSA
Get In Touch
Fill The Form Below